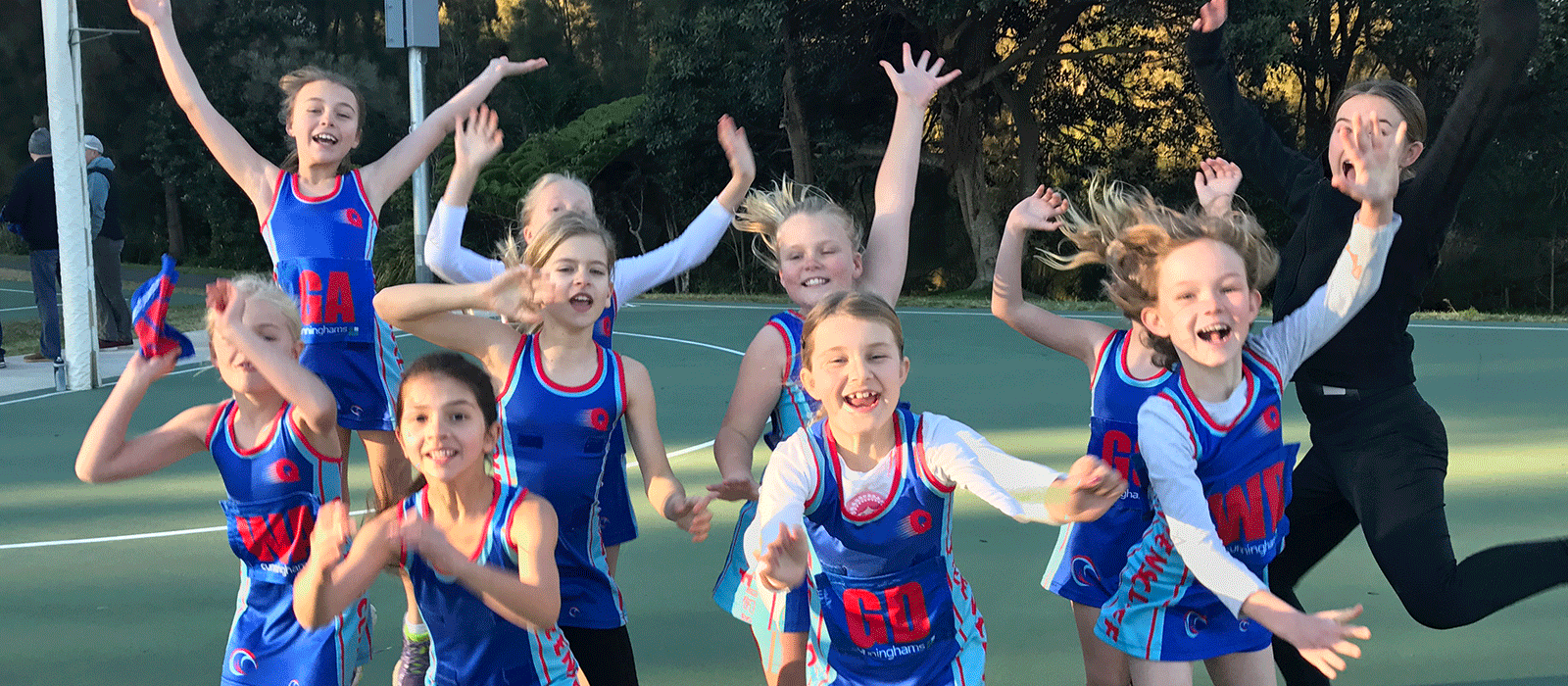 Peninsular Gala Day – Saturday 24 March
Well this is exciting. We have a record EIGHT TEAMS from our U11 & U10 Age Groups playing in the Peninsula Gala Day THIS SATURDAY.  A great opportunity to kick start their Season and have some fun.
We will have our U12's Umpiring their first official games and we wish them all the best of luck xx
If you have an U/12 QNC Player who would like to sign up to the Gala Day this Saturday and get their first official games umpired
Please contact Umpiring@queenscliffnetball.asn.au  
Both Players & Umpires will need to be in uniform this weekend and ready to go by 7.30am. First Game Commences 8am.  We will assign teams / umpires.